Episodes
Wednesday Jan 15, 2020
Wednesday Jan 15, 2020
The End of One Decade. The Beginning of a New One. Popcorn Prattle enters 2020 celebrating the past decade and looking forward to the next year. What made our Top 10 Lists of the 2010's? What made our Top 10 for 2020? Find out right now!!!
Sunday Jan 07, 2018
Sunday Jan 07, 2018
HAPPY NEW YEAR!
First episode of the new year and what an action pack episode we have! Today, we go over our top movie picks of 2018 and which movies we feel will absolutely bomb at the box office. We also take a moment to discuss BLACK MIRROR, I, TONYA, and THE DISASTER ARTIST! Did we mention our good friend Drew Hallum from "Reel Feels" Podcast is on the air with us? Hope you are ready for to prattle!
Follow us on Facebook, Twitter, Instagram and YouTube! DON'T FORGET TO SUBSCRIBE!
Sunday Dec 24, 2017
Sunday Dec 24, 2017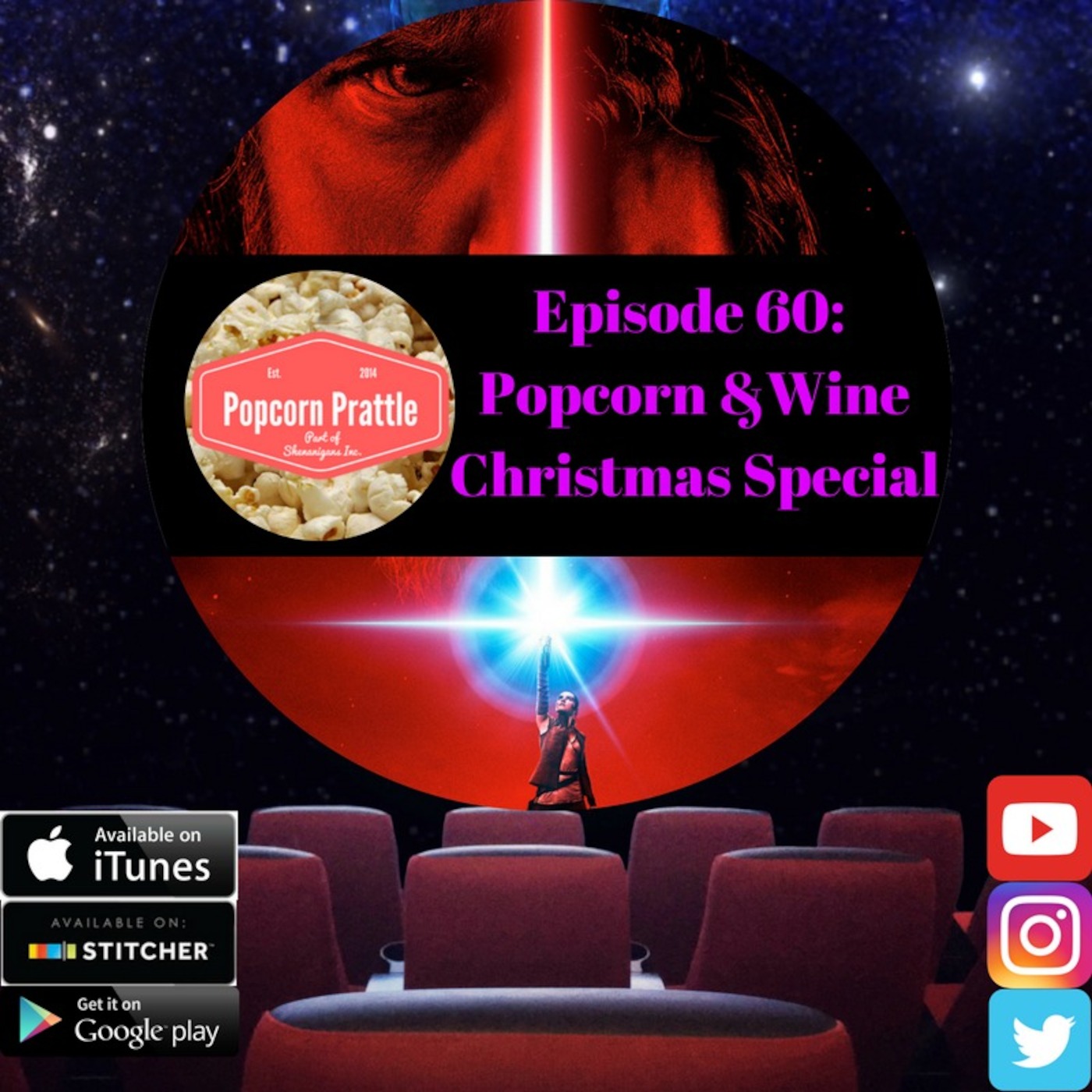 Merry Christmas everyone! We have a great flashback episode for you so whether you are new or old, enjoy the good times we had this year. Oh, and did you really think we weren't going to discuss Star Wars: The Last Jedi!? We give both a spoiler free and a spoiler filled discussion on the new movie! Don't miss it and be sure to share!